December Program: Ask the Experts
Do you have questions about growing? Do you say to yourself I wish that at the meeting we had more time to discuss general growing questions on culture, fertilizer, pest control and watering? Do you have questions on care and culture of your favorite species?
We may have the answer.
Three of our most knowledgeable members, John Matthews, Tim Harvey and Kyle Williams will answer your questions. If you could email your questions in advance it will be most helpful and will expedite the answers so we have a productive evening. We will take the emailed questions first and will then open up questions from the floor. CCSS email is conejocss@hotmail.com, please put in the title "Ask the Experts".
Our three experts are:
Tim Harvey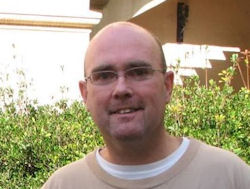 I have a passionate interest in ex-situ conservation through propagation and have been able use my scientific training to enliven the micro-propagation facility at the Huntington Botanical Garden. I've never been able to walk past a plant in flower without trying to pollinate it. I'm a keen hybridizer with pachycauls, Aloes and bulbs in my collection and often they become defenseless subjects for experimentation.
John Matthews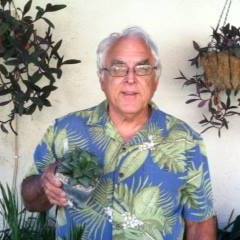 I was a member of the Sunset Club since the early 1970's. I dropped out of the hobby when I moved to a condominium and had to get rid of all my plants. In 2002 I rediscovered the Sunset Club and my fascination with these succulents. I rejoined the Sunset club, then the Los Angeles club, then the San Gabriel Club, and then the Long Beach club where I was the newsletter editor. I also volunteer at The Huntington Botanical Gardens.
I am not trained in any botanical field. I made my first and only trip to South Africa in October 2013. I just got addicted to succulents and cactus and the plants just kept growing. I love to propagate plants and have had to rent a separate growing grounds in Somis to accommodate them all.
Kyle Williams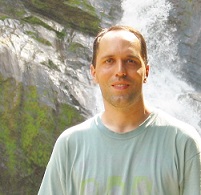 I've been a plant fanatic since childhood. I hold a Bachelor of Science in Ornamental Horticulture from Cal Poly, San Luis Obispo and a Ph.D. in Botany (Plant Taxonomy and Systematics) from Duke University. These degrees reflect my long standing interest in both the cultivation and science of plants. My Ph.D. research focused on the evolution, classification, and pollination biology of gingers (Zingiberaceae), a group of plants that rival orchids in their beauty. My postdoctoral studies at Harvard University focused on a general survey of the plants of Thailand. These opportunities allowed me to do extensive field work in Thailand, Burma, China, India, Costa Rica, and other countries (mainly in Southeast Asia). While most of my work has been in tropical rainforests, I have long maintained an interest in cacti and succulents.